Parliamentary communication training is designed to improve the performance of parliamentary staff involved in planning, arranging, organizing and reporting on parliamentary activities including public consultation, workshops, and field missions. The Graphic Design portion develops the knowledge and skills to apply design concepts and theory to produce materials including brochures and leaflets about parliamentary functions, work and mechanisms to effectively communicate with target groups.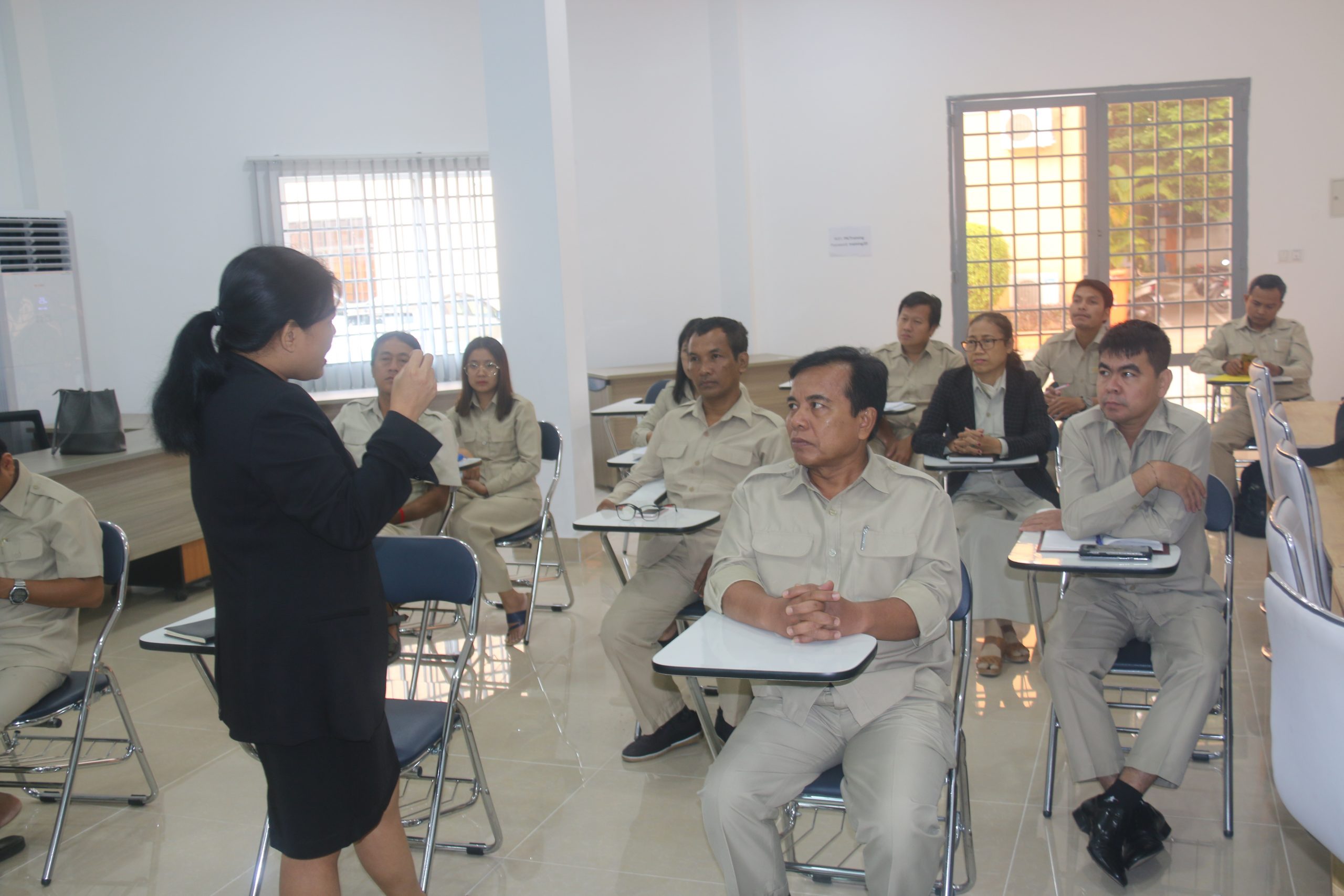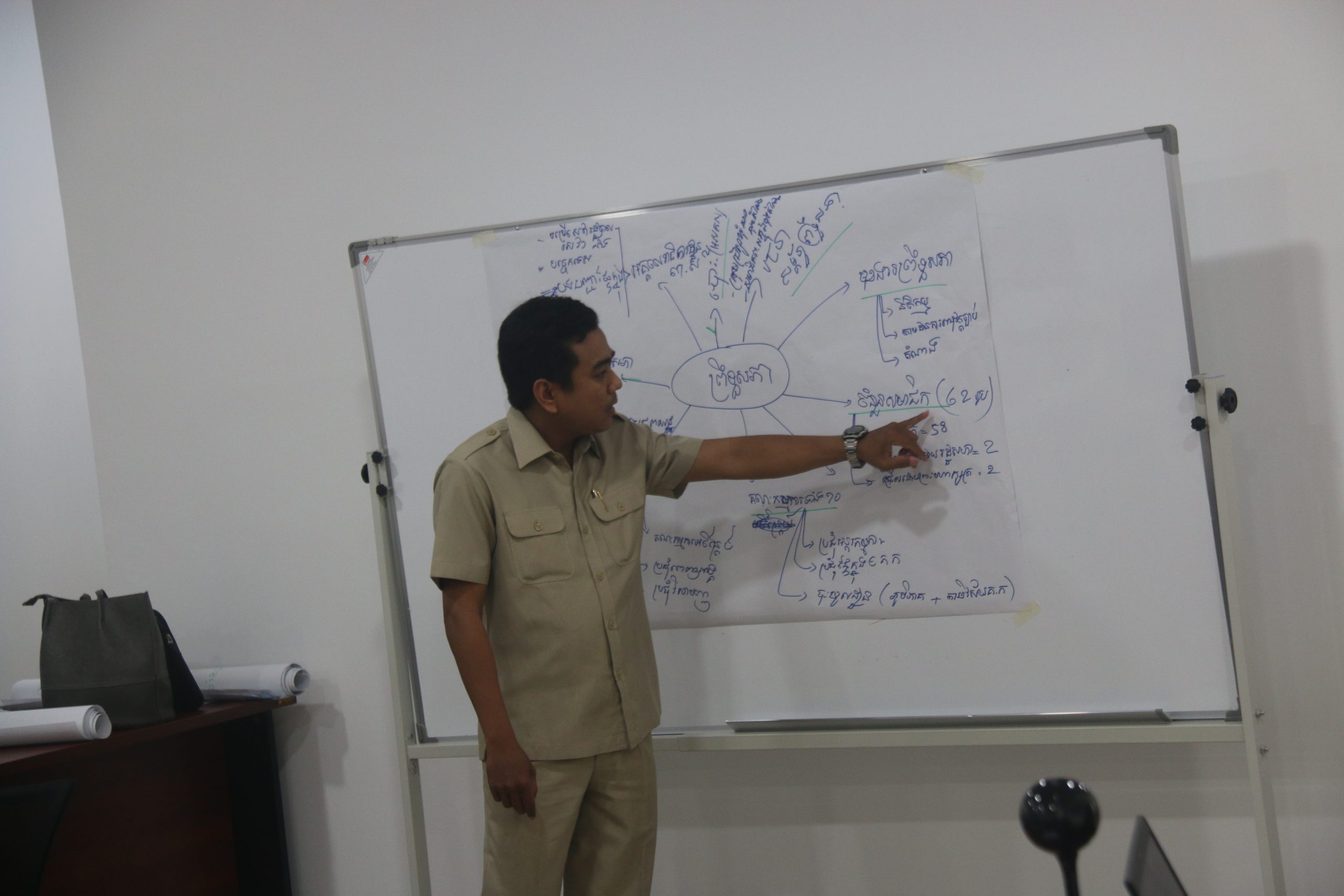 The specific objectives of the graphic design training and coaching are:   

Instruction Phase:  Participating parliamentary staff should be able to:
Understand the basic theory, principles and concept of graphic design
Engage in ideation
Map out the design trend, process and techniques
Use colors, shapes and images in effective design layout
Understand the use of infographics in design
Update their skills in the use of modern technology for production
Coaching Phase: Participating parliamentary staff should be able to:
Apply the knowledge in the practice of producing leaflets, brochures and other materials on parliamentary work/processes/mechanisms for different targeted groups
Apply their knowledge of the publishing process through the use of modern digital technology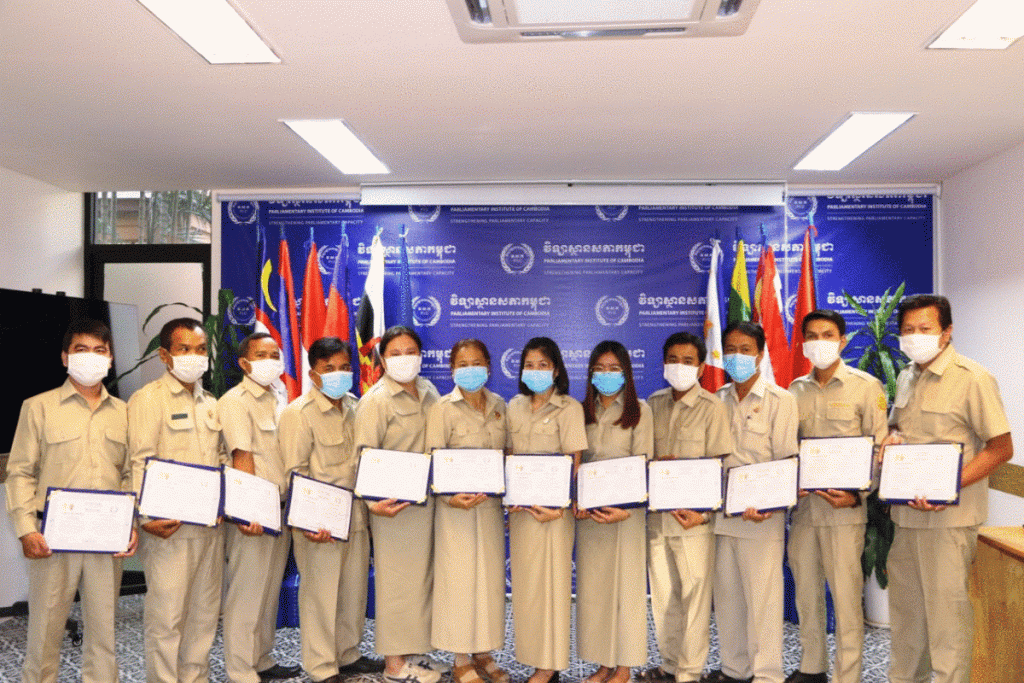 DURATION
Conducted over a 3 week period, comprising 3 sessions, each lasting 1 week.
VENUE
2021 training will be offered as blended learning, with face-to-face training taking place at PCAsia offices in Phnom Penh, with additional support and activities offered by distance.
If travel is not possible all training will be done through distance learning.
DATES
2021 program dates to be determined
PARTICIPANTS
Open to 20 parliamentary staff, the target participants comprise assistants to commissions and parliamentary groups, and assistants to Women Parliamentarian Caucuses.
LANGUAGE
The training is conducted in English