The training workshop on Legislative Drafting Techniques aims to contribute to improving the legal skills of parliamentary staff so that they can better support parliamentarians to perform their legislative function.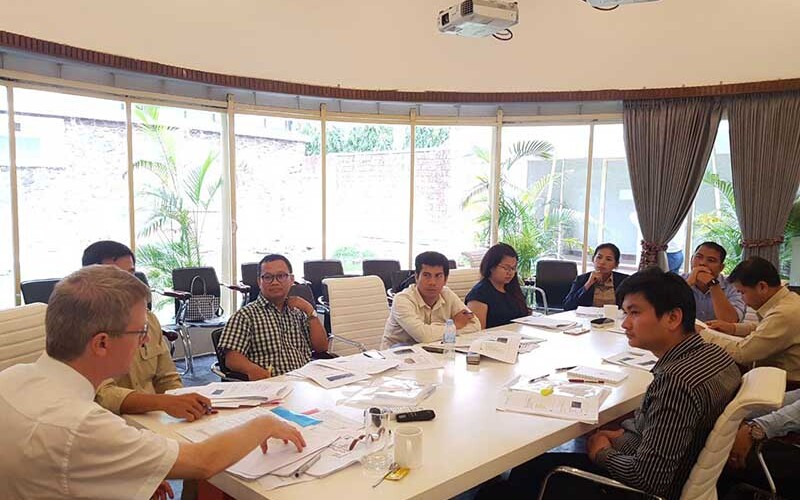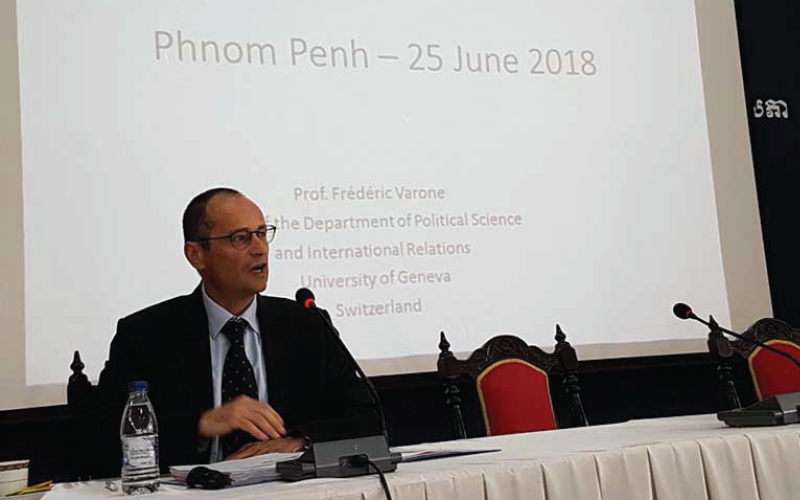 The workshop provides an overview of the legislative processes and drafting procedure (tailored to the context of the participants) with a focus on the following:
Outline theories and principles of legislation drafting
Provide knowledge to parliamentary staff on how to better research, analyze and draft laws
Enable parliamentary staff to support individual MPs to draft their own bills and critically analyze the bills brought to the Parliament
Help parliamentary staff to build the necessary skills to scrutinize the draft proposals for legislation in accordance with each Parliament's norms and standards for legislative drafting
Draw on knowledge on how to structure a bill so as to ensure coherence, on how legislative drafting should evolve in order to successfully face the challenges and growing needs of modern societies
Examine how ICTs may support parliamentary work and meet these objectives
Location will be selected according to comparative needs of interested parliaments.
If travel is not possible all training will be done through distance learning.
2021 training dates to be determined
Parliamentary staff, in particular from Cambodia, and Lao PDR. The number is tailored to the needs of the participating Parliaments.
The training is conducted in English