....building on the experience of PIC
PCAsia works for an ASEAN region where peace, harmony and mutual understanding are supported by highly qualified parliamentary staff which has the capacity to operate at standards that are internationally recognized. This includes Parliaments where the inclusion and representation of all citizens is fully reflected and where Parliamentarians have access to evidence-based knowledge and research resources that properly support their decision-making, and enable them to serve their constituents at the highest level of performance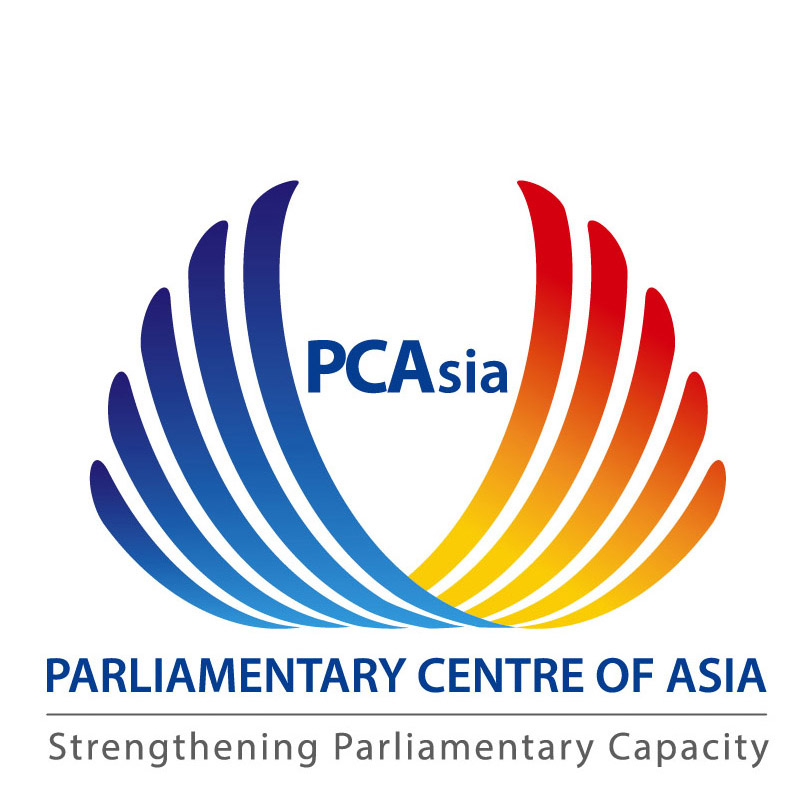 Individual PCAsia Board of Director has experienced in locally, regionally and internationally for parliamentary activities and capacity development
PCAsia employs national and regional staff and experts to meet the need of regional capacity development for parliamentary staff to support the  performance of parliamentary roles and function.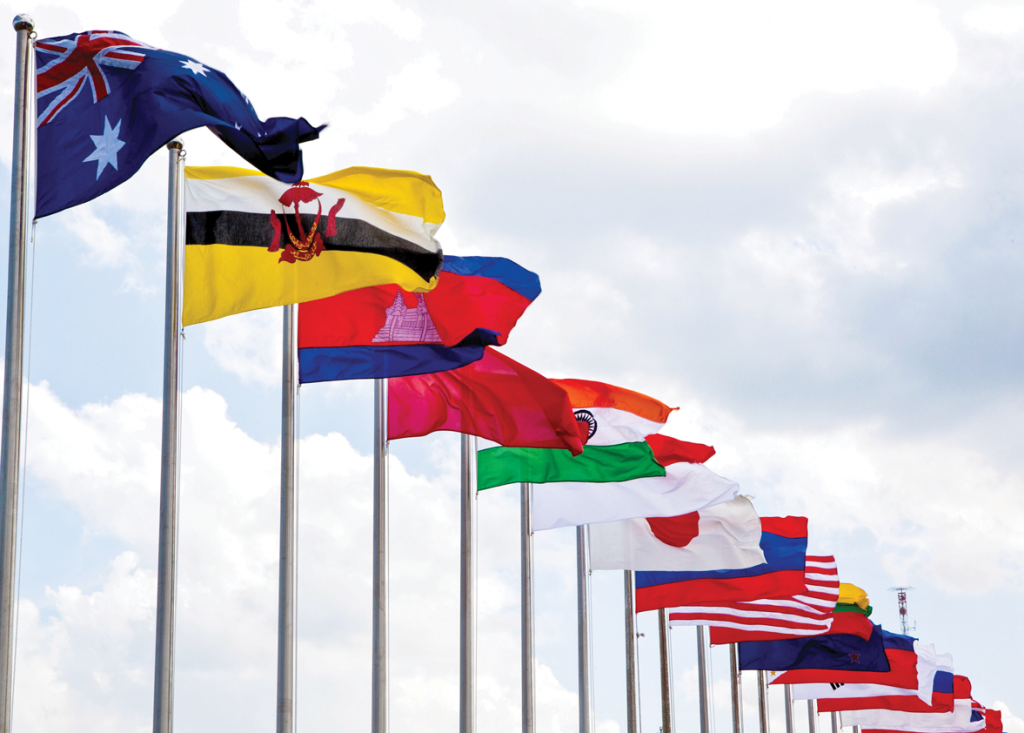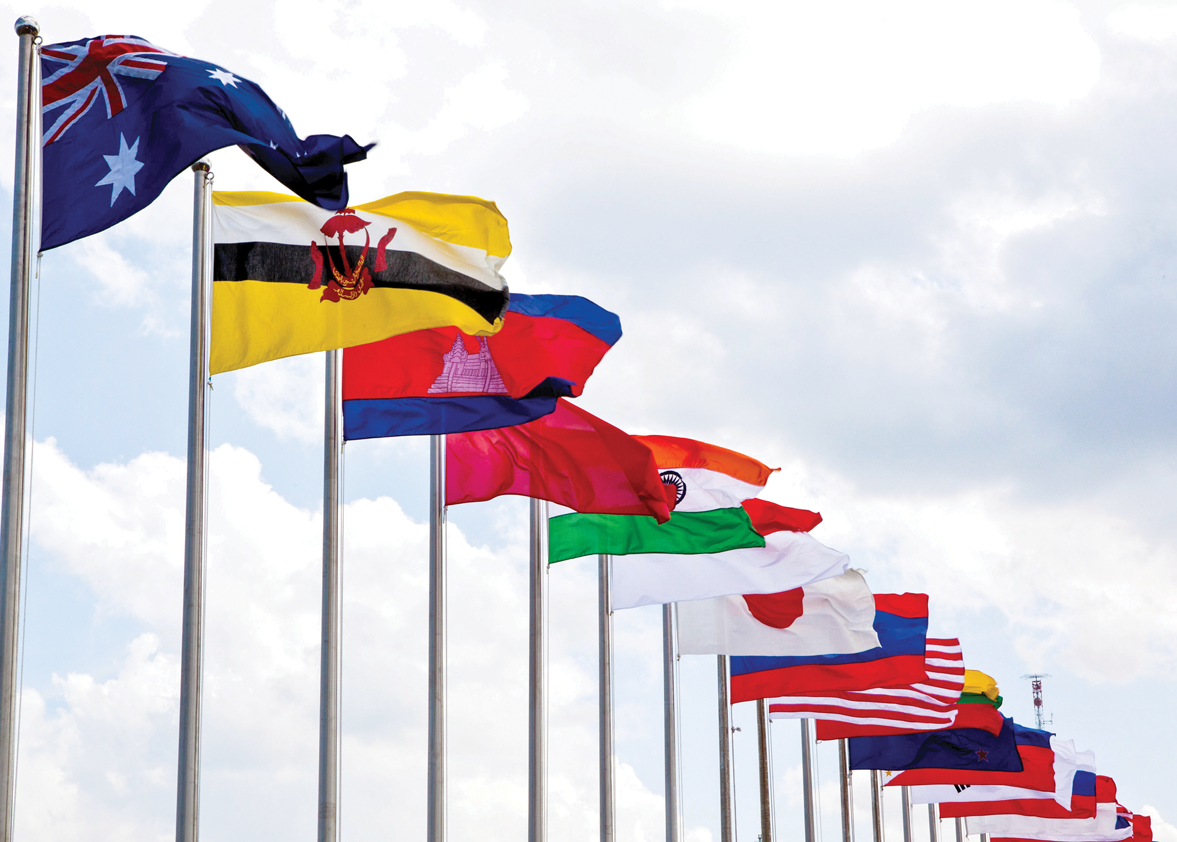 PARTNERS AND INTERNATIONAL COOPERATION
PIC's Institutional Development Department has worked to build close collaboration with international parliamentary bodies. In addition to AIPA and the Inter-Parliamentary Union (IPU), these now include the Assemblée Parlementaire de la Francophonie (APF).
Relationships have also been developed with practitioners, universities and research centres throughout the world.