The seminar Program on Parliamentary Responsibilities intends to expose parliamentary staff, and eventually Parliamentarians, in the ASEAN region to knowledge exchange and good practice in specialized parliamentary work.
Despite differences in the way they operate, parliaments can greatly benefit from gaining insights into the way others conduct parliamentary affairs. This is why it is crucial to offer knowledge exchange opportunities to countries in order to generate learning from good practice and lessons learned in relation to parliamentary matters.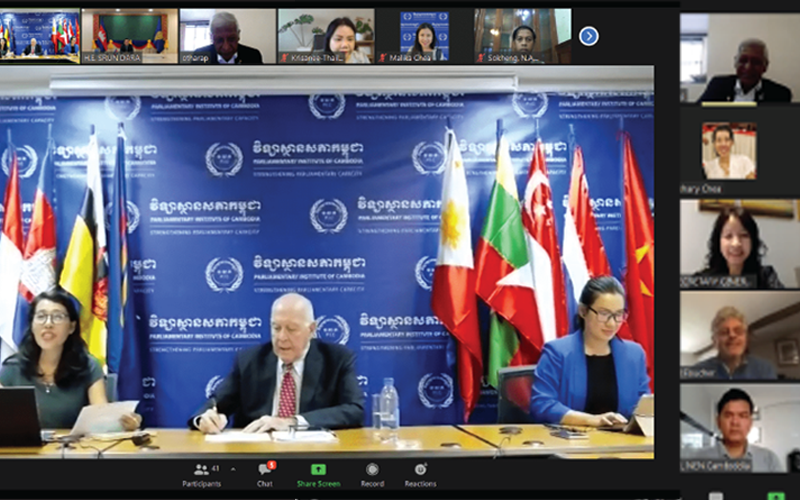 At the same time, spaces must be created to enable parliamentary staff and parliamentarians to discuss the challenges and constraints they face in running their parliamentary institutions.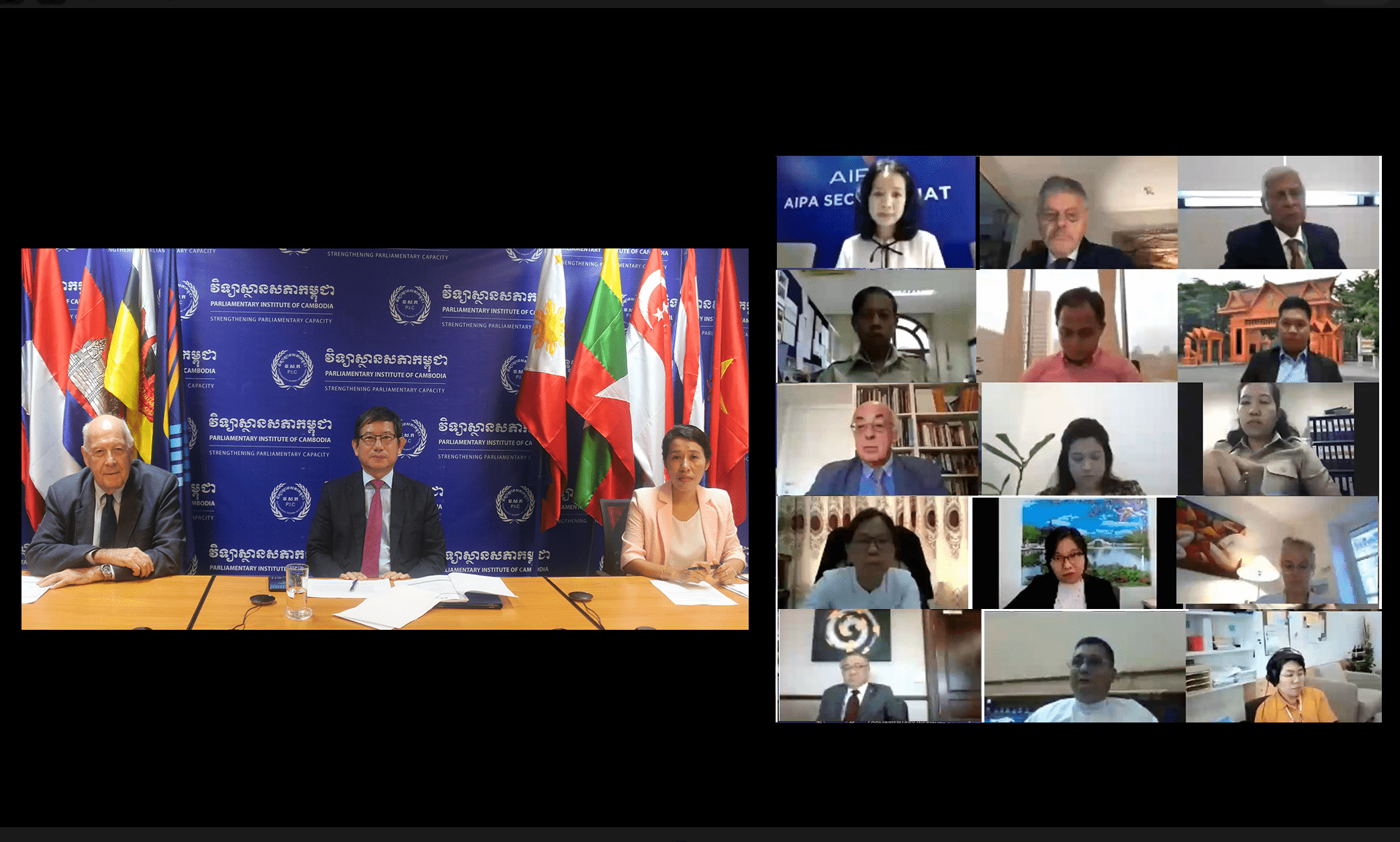 The objectives of this seminar are to:
Build theoretical and practical knowledge of parliamentary staff, and eventually parliamentarians, in the ASEAN region of: a) how parliaments are run in other countries based on the presidential system, the parliamentary system and the semi-presidential system; and b) specific aspects of parliamentary responsibilities conducted in those countries
Facilitate networking opportunities and exchange of good practice between parliaments (North-South and Regional/South-South)
Initiate the development of a body of knowledge in parliamentary affairs and practice in the ASEAN region
1 week for a face-to-face seminar or 5 weeks for a seminar by distance
The seminar is planned to take place in Siem Reap, Cambodia.
If travel is not possible all training will be done through distance learning.
2021 seminar dates to be determined
Approximately 30 senior parliamentary staff from the region for a face-to-face seminar, or 60 for a seminar by distance.
The training is conducted in English