Training of Trainers: Overview
The PCAsia Programme on Training of Trainers (PCAsia-ToT) is designed to promote leadership capacity, mentoring and coaching approaches and learning-centered pedagogies for future trainers in the AIPA Member Parliaments. It seeks to build upon the professional development of parliamentary staff using various pedagogic strategies, which in turn help staff to undertake their parliamentary work. The programme is delivered in cooperation with subject experts from the University of Sussex, UK.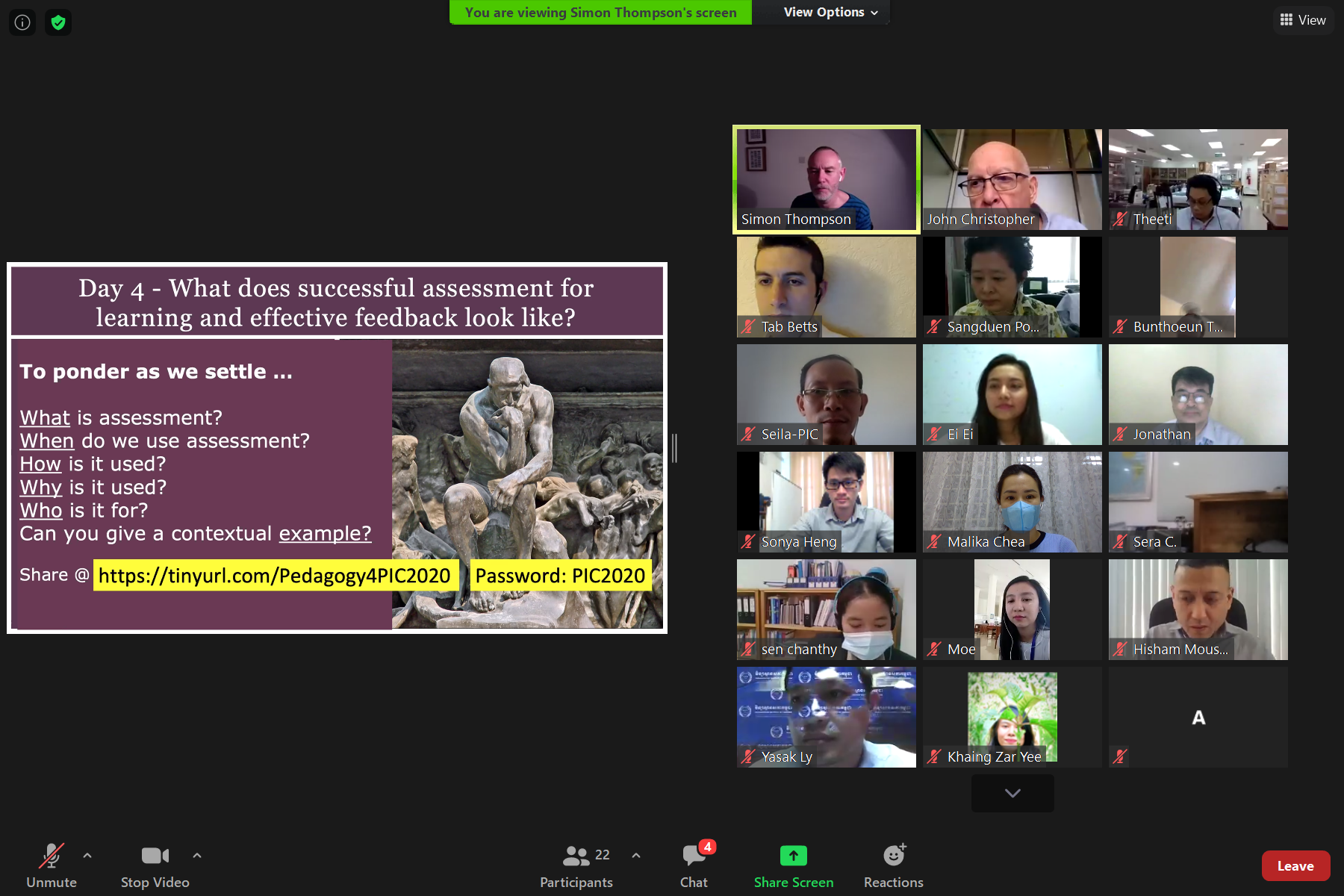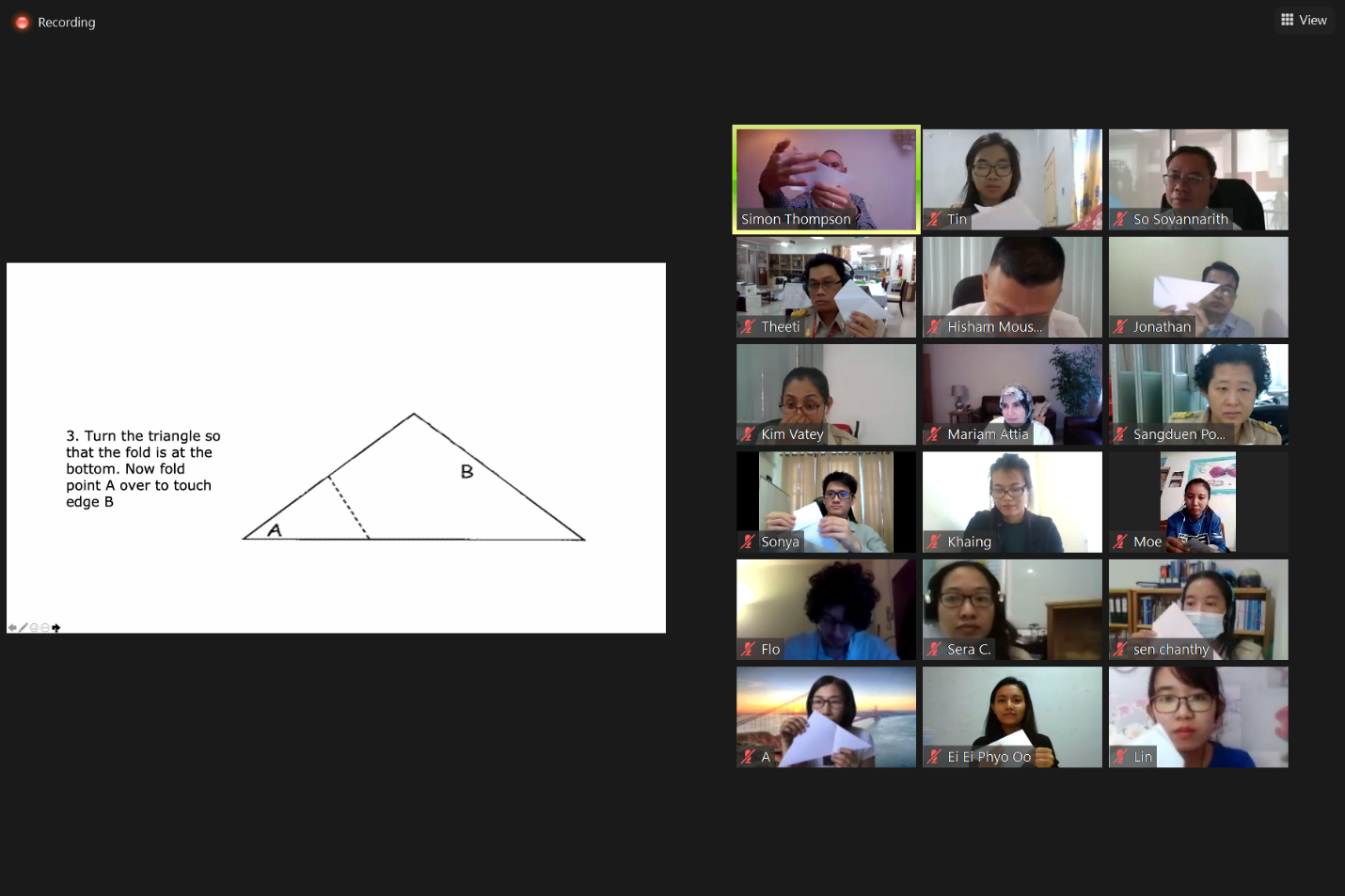 To ensure the acquisition of knowledge, the trainees will have to complete a training portfolio, reflecting upon techniques gained from the online training delivered by the Sussex University. The main objectives of the training are as follow:
Reflecting on and strengthening personal leadership and team development
Supporting professional growth through mentoring and coaching
Identifying effective pedagogic strategies which stretch, challenge and support others in training contexts
Exploiting new technologies in delivering training and professional development (online and in-person)
Embedding effective assessment and feedback
Evaluating and reflecting on establishing inclusive and supportive learning communities where adult learners are responsive to gender mainstreaming.
Online training: 13 – 17 December 2021
Designing of portfolio: 20 December 2021-14 January 2022
Presentation of portfolio: 24-25 February 2022
Approximately 20 trainees from AIPA Member Parliaments including two staff from the AIPA Secretariat
The training is conducted in English