The Training Program on Parliamentary Diplomacy aims to build the capacity of parliamentary staff in the Southeast Asian region to better support the diplomacy work of their Parliaments. This relatively new but increasingly necessary form of diplomacy has become an important tool to help Parliaments articulate their respective countries' positions on how to address regional and global challenges.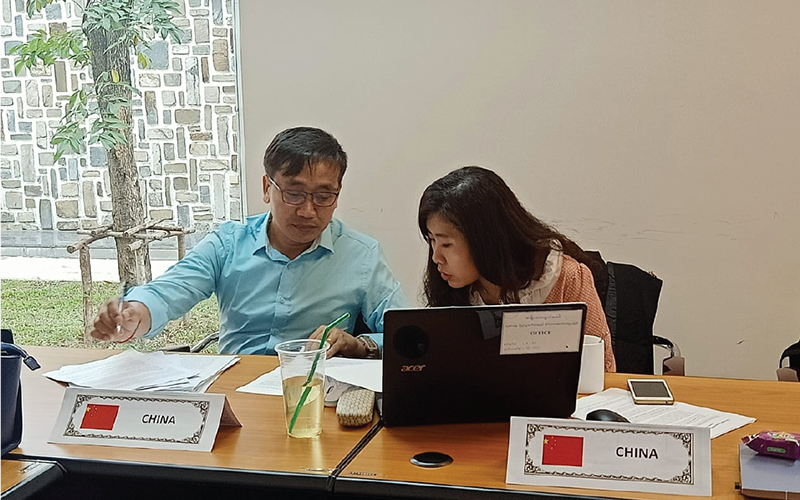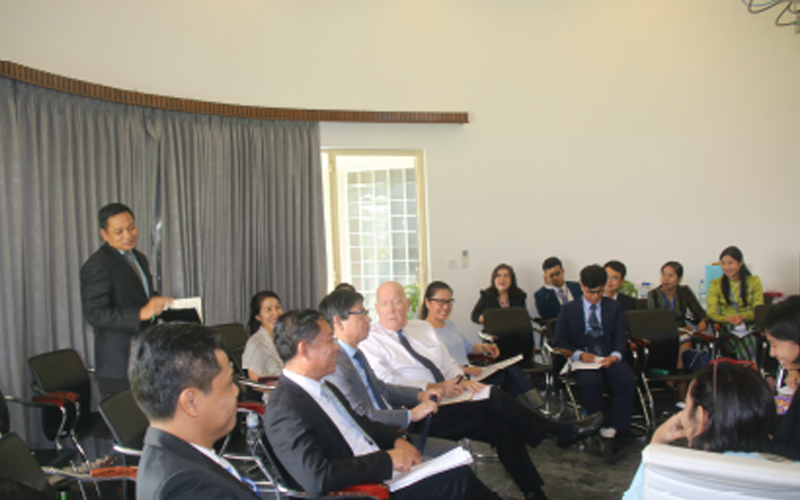 The Training Program on Parliamentary Research is specifically designed to provide the necessary research skills required by parliamentary staff to support parliamentarians with up-to-date and reliable information that is effective for parliamentary decision-making and to support the representative, legislative and supervisory functions of parliament.
Parliamentary Responsibilities
The seminar Program on Parliamentary Responsibilities intends to expose parliamentary staff, and eventually Parliamentarians, in the ASEAN region to knowledge exchange and good practice in specialized parliamentary work.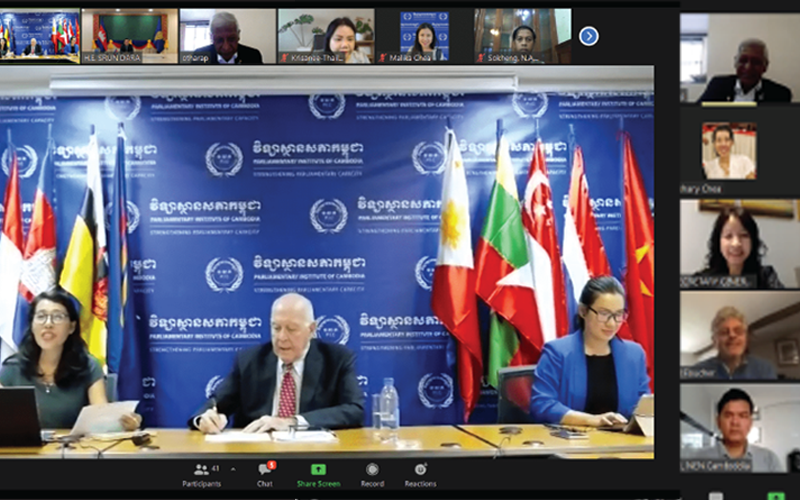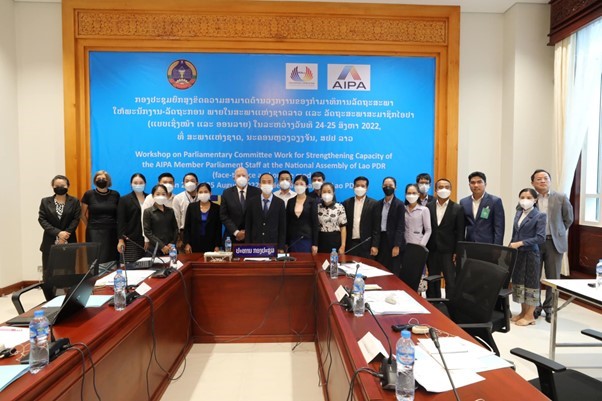 Parliamentary committee Work
Parliamentary committees are a vital part of the work of the Parliament. They examine bills/proposed laws in detail, scrutinize government policies and conduct studies on issues relevant to citizens so that lawmakers can make well-informed decisions.
Parliamentary Communication
Parliamentary communication training is designed to improve the performance of parliamentary staff involved in planning, arranging, organizing and reporting on parliamentary activities including public consultation, workshops, and field missions. The first course in this series, Basic Parliamentary Communication provides a practical overview of the tools and strategy of effective communication by parliament.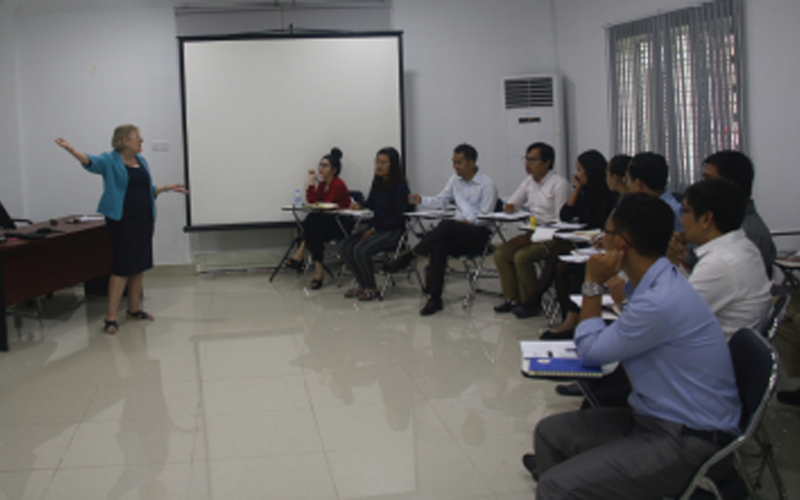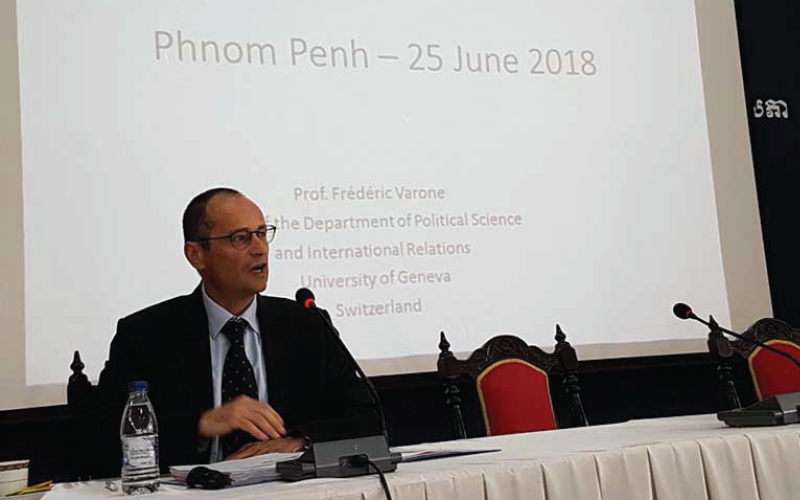 The training workshop on Legislative Drafting Techniques aims to contribute to improving the legal skills of parliamentary staff so that they can better support parliamentarians to perform their legislative function.
Fiscal Analysis and Capacity Training
The Fiscal Analysis and Capacity Training (FACT) program of PCAsia, has been providing series of trainings related Fiscal and budget analysis for parliamentarian staff since 2021. The rational for the provision of training program was that: (1) fiscal analysis skills can be lacking among young parliamentary researchers, which limits the ability of parliamentarians to make informed votes on budget matters; and (2) Parliamentarians have the important role of allocating and overseeing government spending to reflect priorities and objectives for development and social welfare improvement.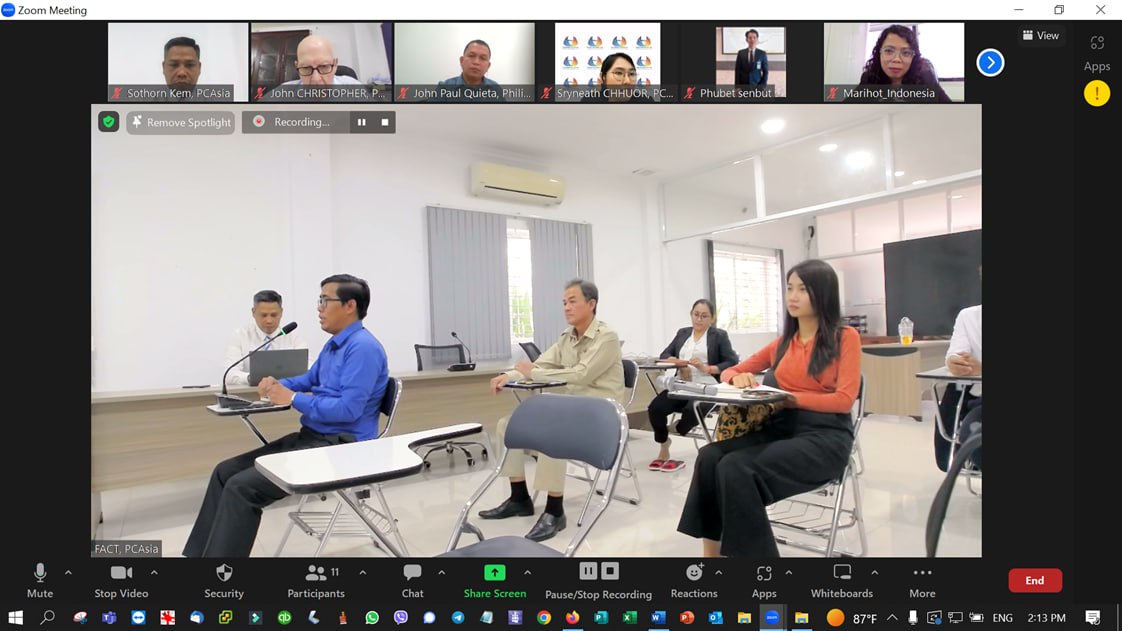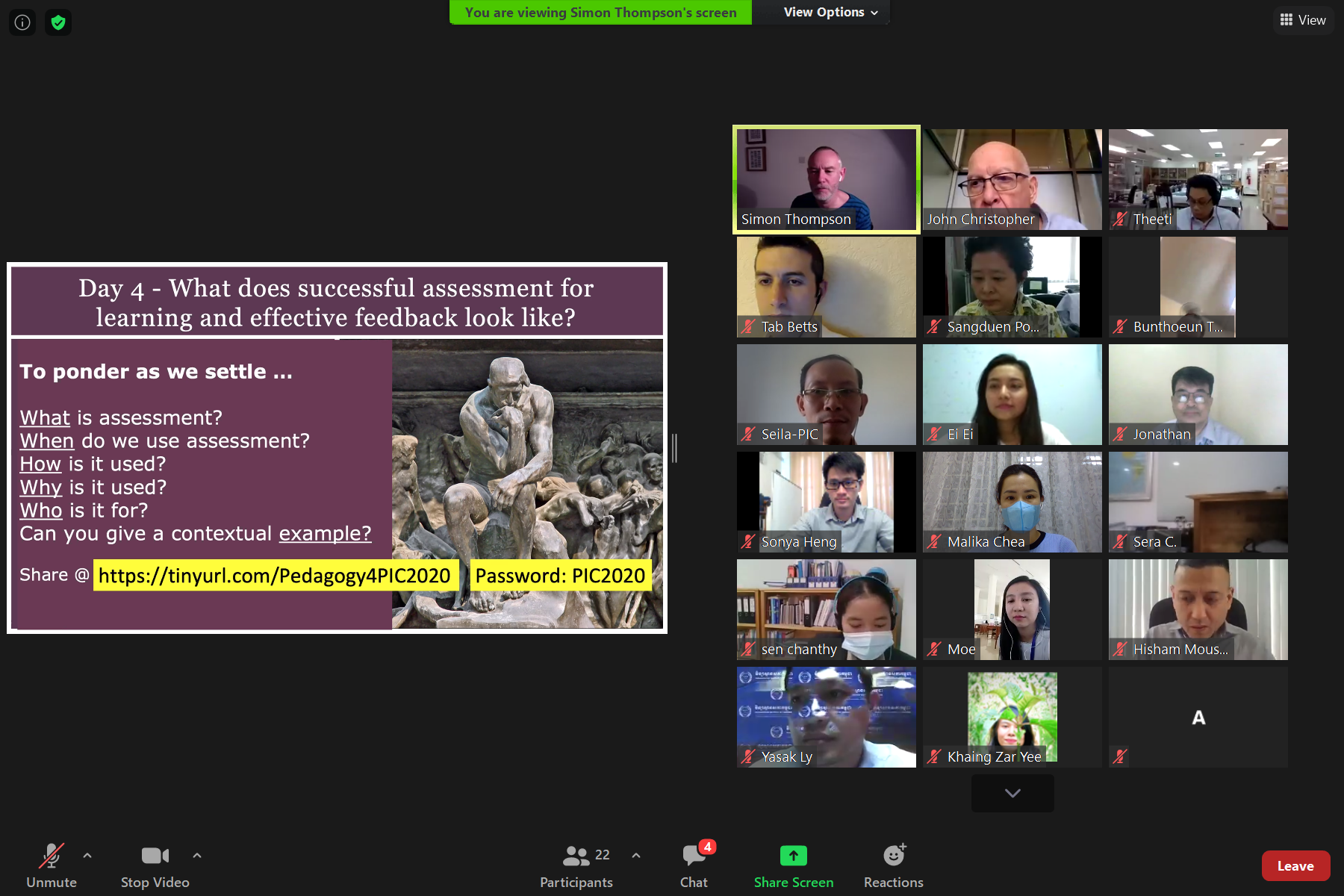 The PCAsia Programme on Training of Trainers (PCAsia-ToT) is designed to promote leadership capacity, mentoring and coaching approaches and learning-centered pedagogies for future trainers in the AIPA Member Parliaments. It seeks to build upon the professional development of parliamentary staff using various pedagogic strategies, which in turn help staff to undertake their parliamentary work.