The Training Program on Parliamentary Research is specifically designed to provide the necessary research skills required by parliamentary staff to support parliamentarians with up-to-date and reliable information that is effective for parliamentary decision-making and to support the representative, legislative and supervisory functions of parliament.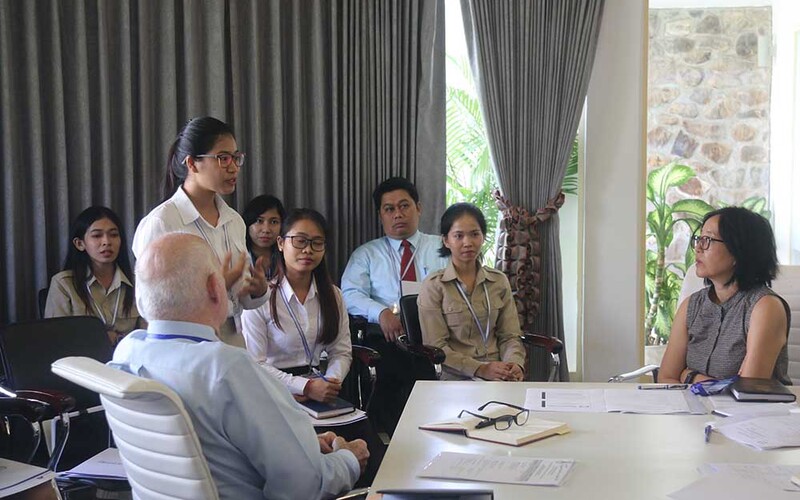 It covers the full spectrum of the parliamentary research process, including literature review, basic statistics, concepts of legislation and legislative analysis, gender, fiscal analysis, conflict resolution and peace building.
The learning content is in-line with the international principles of Parliamentary Research, i.e. that the analysis is independent, impartial, neutral and balanced; that it promotes democracy, gender equality and inclusiveness; and that it is carried out in an ethical and responsible manner.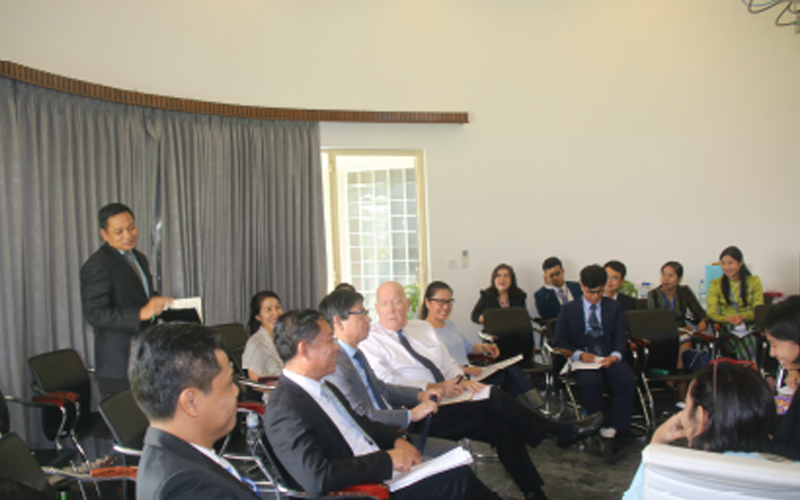 The training program will provide participants with pragmatic research knowledge and skills through a 'learning by doing' approach. Parliamentary staff completing the program will be able to:
Learn and differentiate the various parliamentary information and research products (memo, briefing notes, report, fact sheet and parliamentary research papers, etc.)
Engage in critical thinking during the research process
Efficiently search for relevant information under specific topics
To write a synthesized and neutral briefing note
12 weeks: 6 weeks of theory at PCAsia,
4 weeks practical research in home country, 2 weeks to finalize and present research at PCAsia
Training will be done using blended learning, delivered face-to-face at PCAsia and by distance using digital tools (e.g., Zoom).
If travel is not possible all training will be done through distance learning.
Training is expect for the first half of 2021
15 members of parliamentary staff from the region
The training is conducted in English