The Fiscal Analysis and Capacity Training: Overview
The Fiscal Analysis and Capacity Training (FACT) program of PCAsia, has been providing series of trainings related Fiscal and budget analysis for parliamentarian staff since 2021. The rational for the provision of training program was that: (1) fiscal analysis skills can be lacking among young parliamentary researchers, which limits the ability of parliamentarians to make informed votes on budget matters; and (2) Parliamentarians have the important role of allocating and overseeing government spending to reflect priorities and objectives for development and social welfare improvement.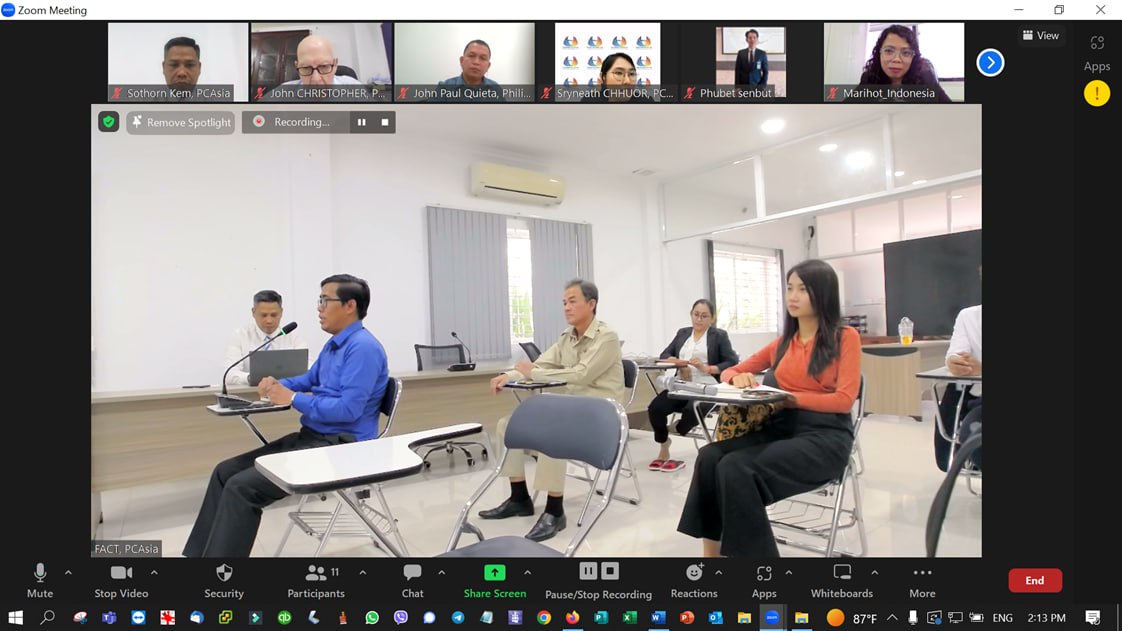 The overall objectives of the FACT program are: 1) To increase the capacity of parliamentary staff to perform PBO-related tasks, 2) To enhance the understanding of parliamentarians on budgetary matters, and 3) To increase transparency on public fund used by the executive branch in pursuit of democratic principle. The FACT-2 training program had been successfully implemented. Building from the experiences from both FACT-1 and 2 programs, the new fiscal analysis training to assess health emergency responses is being delivered.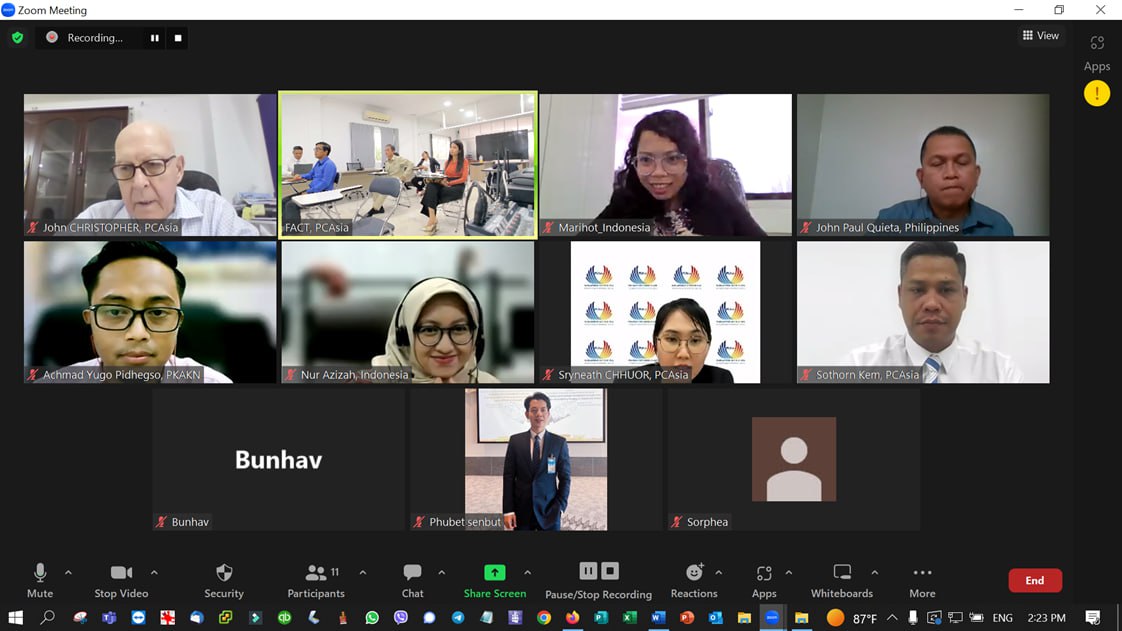 This training programme contribute to promoting transparent data and knowledge sharing among parliament in Southeast Asia. The program will provide the staff of AIPA member parliaments with the principles of the state budgeting process and monitoring used to assess national impediment risks, particularly during health emergency responses.  Participants will acquire the skills to produce reference information on programme costing analysis to assist parliamentarians in reviewing national finance and appropriations bills and making responsive budget legislation and policies.
It is also intended to enhance parliamentary functions in oversight, monitoring, and representation, by providing information to support the decision-making process, leading to increased efficiency and accountability in dealing with impediments including corruption assessment, particularly during the time of COVID-19 and future health emergencies. Upon completion of this training, the participants are expected to:
Understand the national budget systems, applied statistics, and policy costing related to health emergency responses in ASEAN member states
Perform budget costing and modeling under health emergencies, featuring best practices for expenditure monitoring
Prepare a briefing note/country case study including budget processes and modeling under health emergency responses, program costing analysis including corruption assessment, budget legislation and policies
PCAsia Training facilities and online
13 participants from AIPA Member Parliaments  
17 participants from AIPA Member Parliaments