Parliamentarians have the important role of allocating and overseeing government spending to reflect priorities and objectives for development and social welfare improvement.
Because it requires a specialized skill set, fiscal analysis skills can be lacking among young parliamentary researchers, which limits the ability of parliamentarians to make informed votes on budget matters.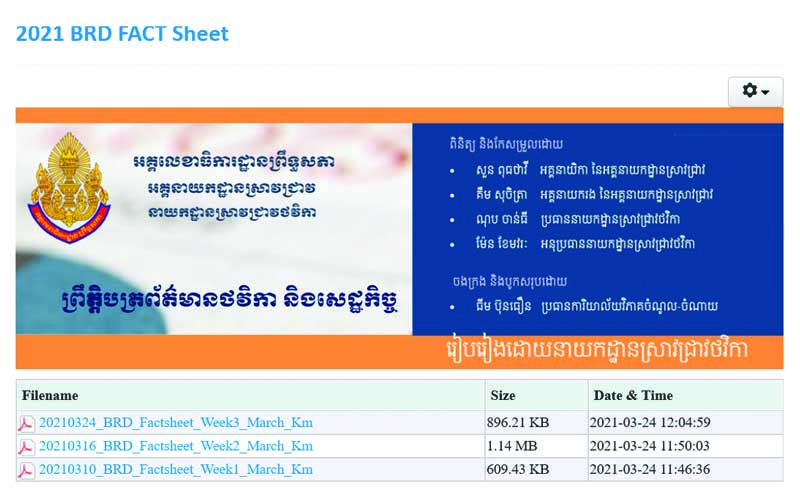 The overall objectives of the program are: 1) To increase the capacity of parliamentary staff to perform PBO-related tasks, 2) To enhance the understanding of parliamentarians on budgetary matters, and 3) To increase transparency on public fund used by the executive branch in pursuit of democratic principle.
The training program will equip trainees with theory and practice on fiscal analysis and a number of cross cutting subject matters. Expected learning objectives are as follows:
To understand concept and structure of public budget and macro economy: appropriation, budget frameworks (revenue, expenditure, borrowing), and the relationship of economy and national budgeting
To discuss how the government plans its finance and controls spending, and how checks and balances is done
To write briefing notes on fiscal frameworks (e.g. Tax overview, expenditure monitoring, budget debrief)
The training is conducted over 18 months, divided into a classroom training phase and a practical phase.
The classroom instruction phase will take place at PCAsia offices in Phnom Penh, and participants will return to their home parliaments during the practical training phase.
If travel is not possible all training will be done through distance learning.
2021 program dates to be determined
Up to 13 members of parliamentary staff who are working in Finance Commissions and/or related units.
9 from Cambodia
2 from Laos
2 from other parliaments in the region
The training is conducted in English