Parliamentary communication training is designed to improve the performance of parliamentary staff involved in planning, arranging, organizing and reporting on parliamentary activities including public consultation, workshops, and field missions. The first course in this series, Basic Parliamentary Communication provides a practical overview of the tools and strategy of effective communication by parliament.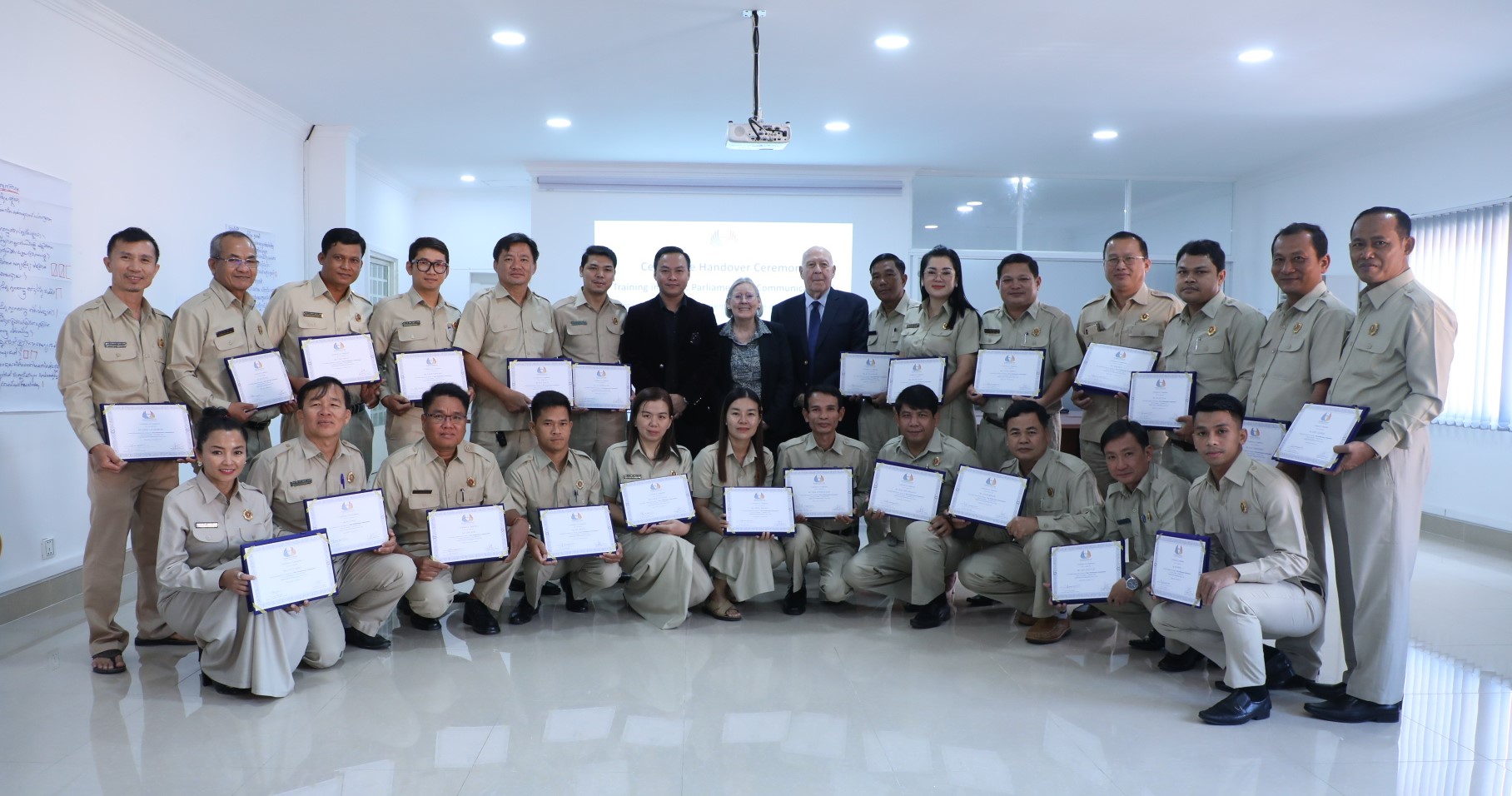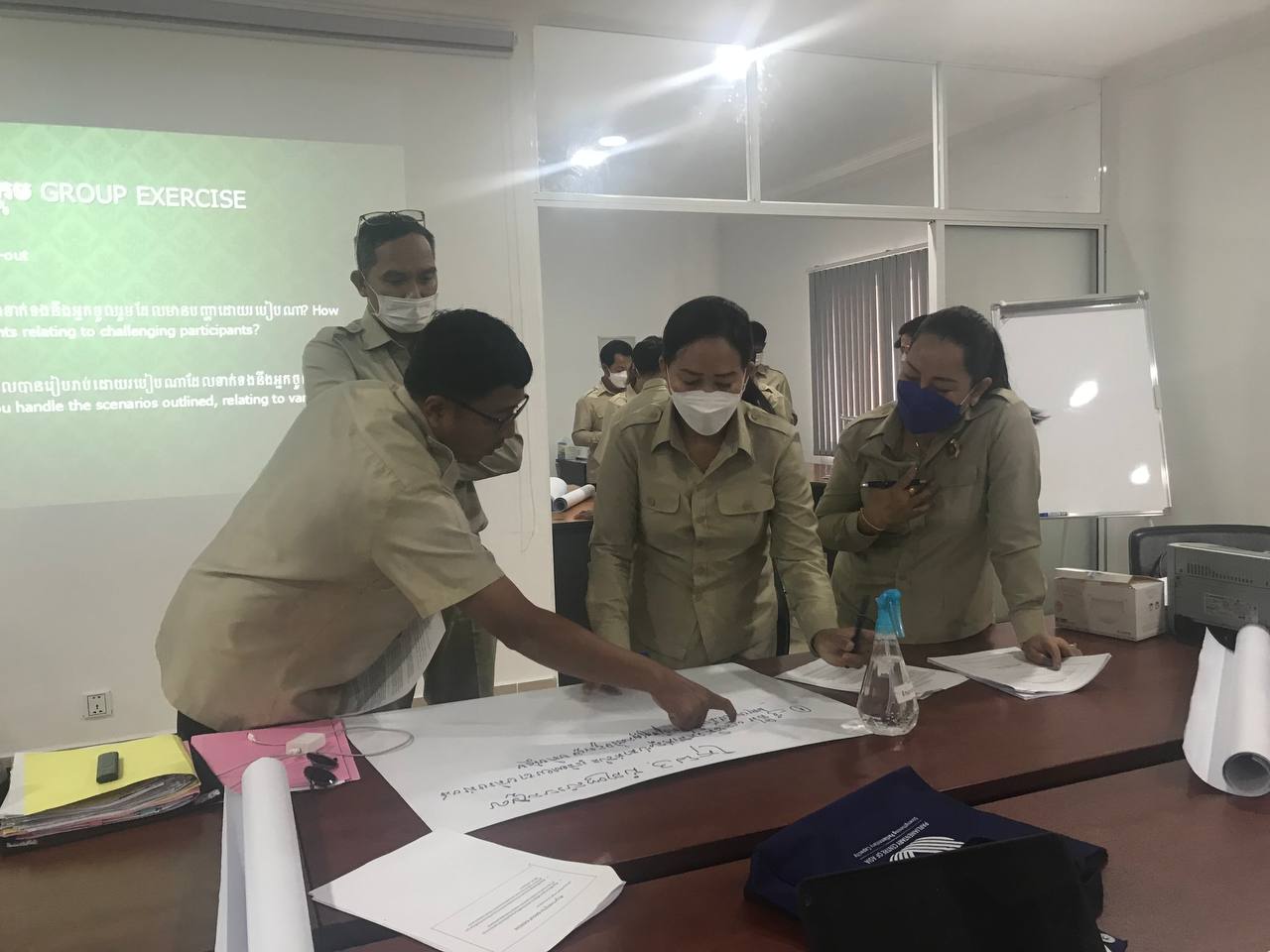 Specifically, parliamentary staff completing the training will be able to:
Understand the communications process
Understand the need to respond to the context of their communications
Understand what parliamentary communications and public relations are, what they are for, and what happens without them
Understand the value and function of the public consultations guidelines
Understand the importance of planning a communications exercise, and what it involves
Understand how to report on a public consultation – ensuring that all the relevant information is included
After understanding key concepts of parliamentary communication, participant will be able to apply the knowledge to their work to:
Create better and more effective communications plans
Write in ways that are simple to understand (for all audiences)
Write better (and more informative) reports about public consultations
Ensure that issues brought to light during public consultations are brought to the attention of those who can deal with them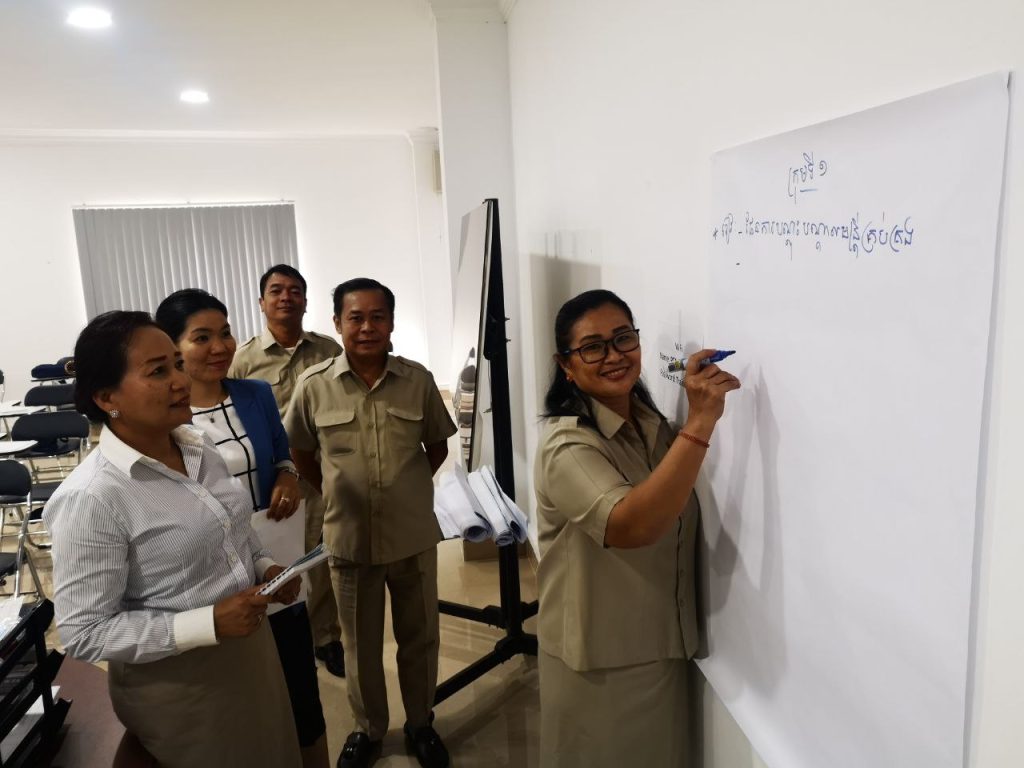 PCAsia Representative Office which is in the Cambodian Senate compound.
Parliamentary staff from the parliamentary commissions, senator group to regions and parliamentary staff from the constituency offices of the National Assembly (From Cambodian Parliament).
2021 training will be offered as blended learning, with face-to-face training taking place at PCAsia offices in Phnom Penh, with additional support and activities offered by distance.
If travel is not possible all training will be done through distance learning.
2021 program dates to be determined
Open to 20 parliamentary staff, the target participants comprise assistants to commissions and parliamentary groups, and assistants to Women Parliamentarian Caucuses.
The training is conducted in English