The ASEAN Parliamentary-Civic Partnership to Combat Corruption, a collaborative project of the East-West Management Institute (EWMI), the Parliamentary Centre of Asia (PCAsia) and the United Nations Office on Drugs and Crime (UNODC).
The partnership has been formed in response to the Strengthening Anti-Corruption Efforts of ASEAN and ASEAN Member States program initiated by the U.S. Department of State Bureau of Democracy, Human Rights, and Labor.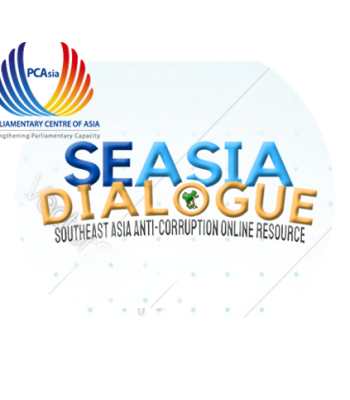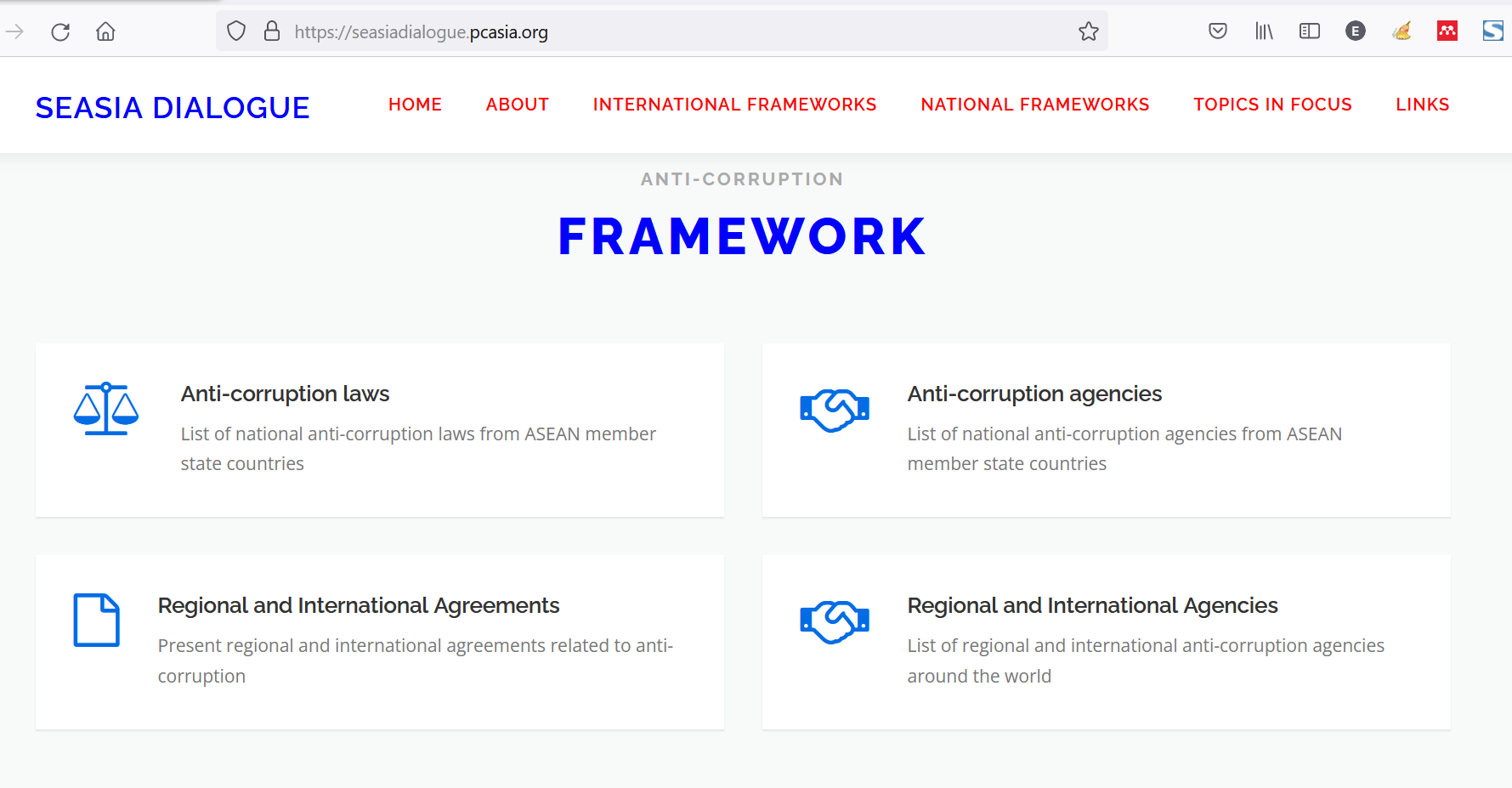 The overall goal of the collaboration is to help develop capacity and tools in the ASEAN region to help combat corruption, with a specific focus on ASEAN Inter-parliamentary Assembly (AIPA) Member Parliaments and members of civil society. Through a joint effort, EWMI, PCAsia and UNODC seek to contribute towards anti-corruption efforts in the region through increased inter-parliamentary cooperation, together with strengthened cooperation between parliaments and civil society.
Tools that can help support in this effort include this online knowledge sharing platform, training on advanced methods of parliamentary budget analysis, training on improved data and information gathering methods for Civil Society Organisations (CSOs) and media, research and information sharing between civil society and parliaments, and the development of improved methods for citizen engagement for both from parliaments and CSOs.